OUR IMPACT
Anti-Ableist Schools
Partnerships that build sustainable, systems-level change
Our Impact
Our partnerships are transforming how students with disabilities are served in school.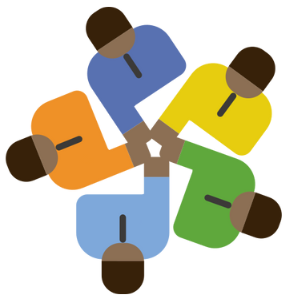 Students with Disabilities Impacted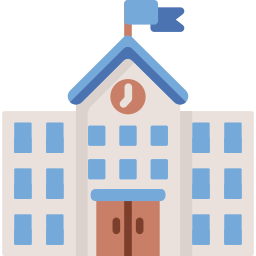 School, District, and Network Partnerships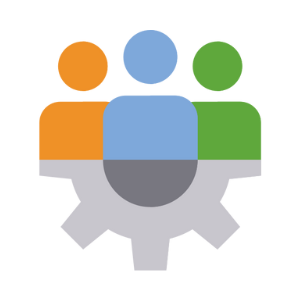 Administrators and Teachers Supported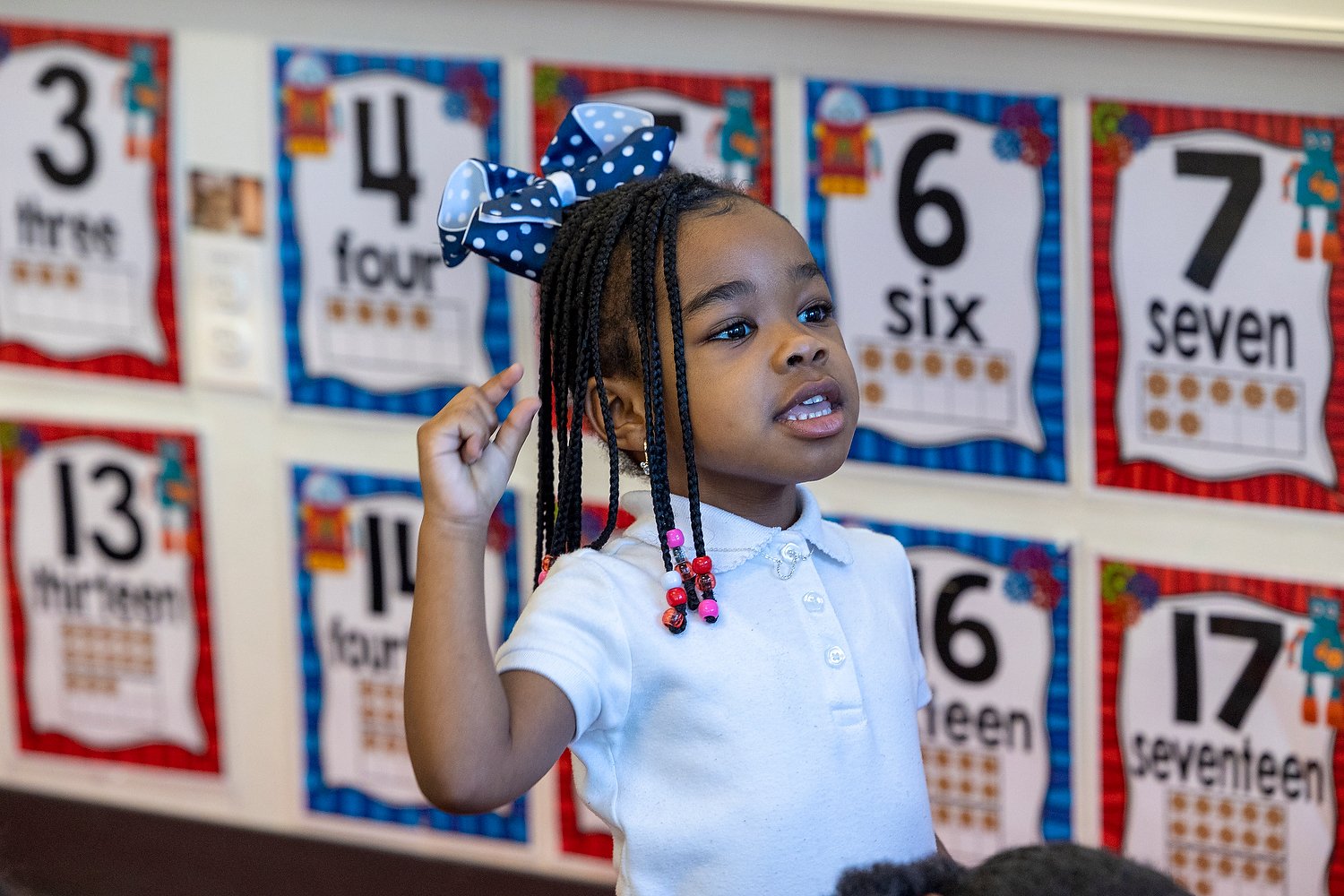 Our Big Goal
By 2045, 1 million students with disabilities are on track to graduate, ready to thrive, and empowered to take on the world.
ORGANIZATIONAL PRIORITIES
How will we know we're getting there?
Our Partners
We partner with dynamic schools, districts, networks, and other organizations focused on driving results for students.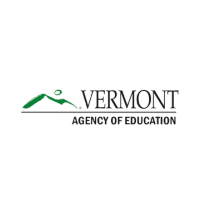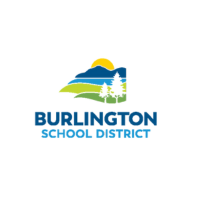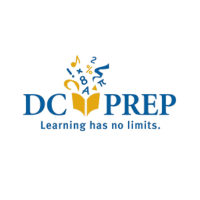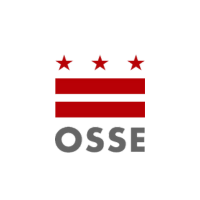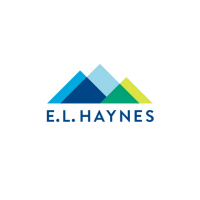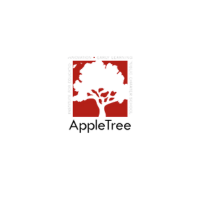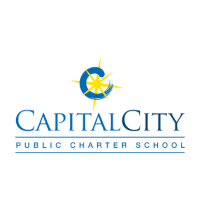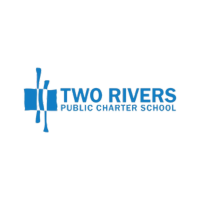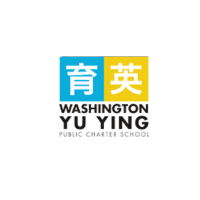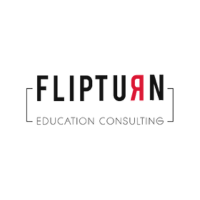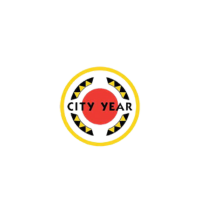 Our Supporters & Collaborators
We are fortunate to have the support and collaboration of exceptional organizations and individuals who share our vision and are committed to making a positive impact.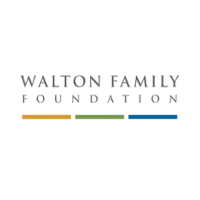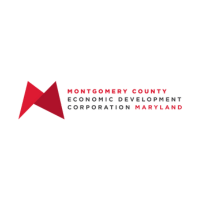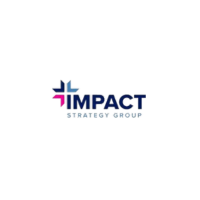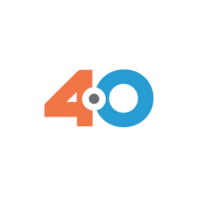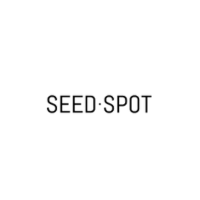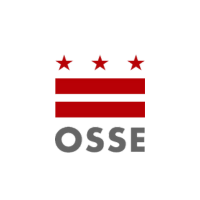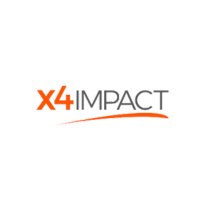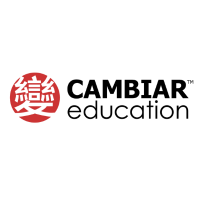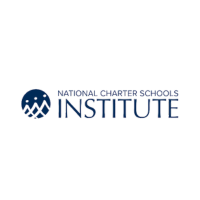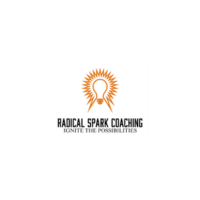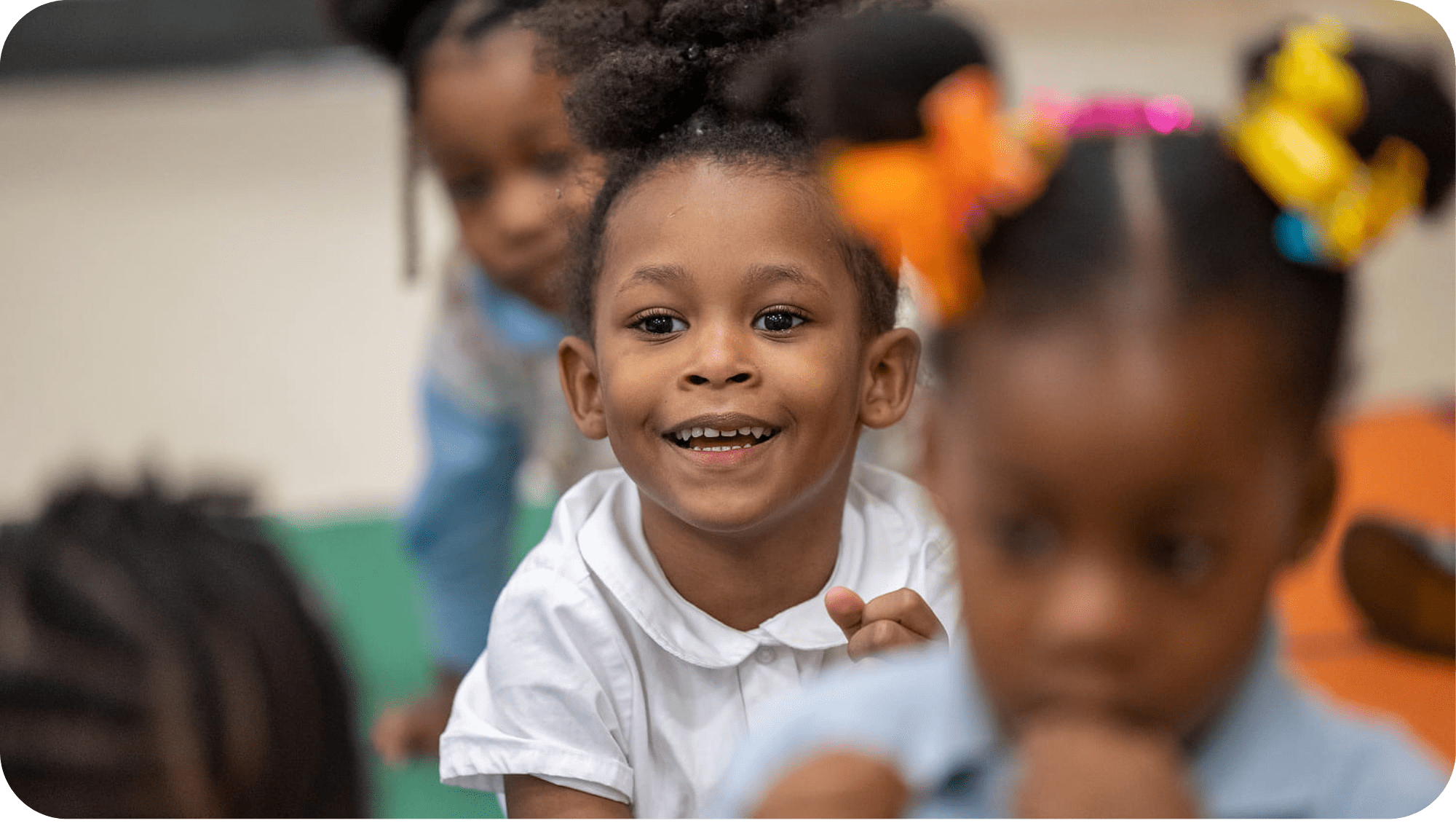 Help Ensure All Students THRIVE!
The Ability Challenge seeks to partner with organizations, foundations, donors, and other agencies aligned with the vision to create schools where all students, especially students with disabilities, can thrive.
Donate today!