Educator Training
Inclusive Instruction
Professional learning opportunities for all educators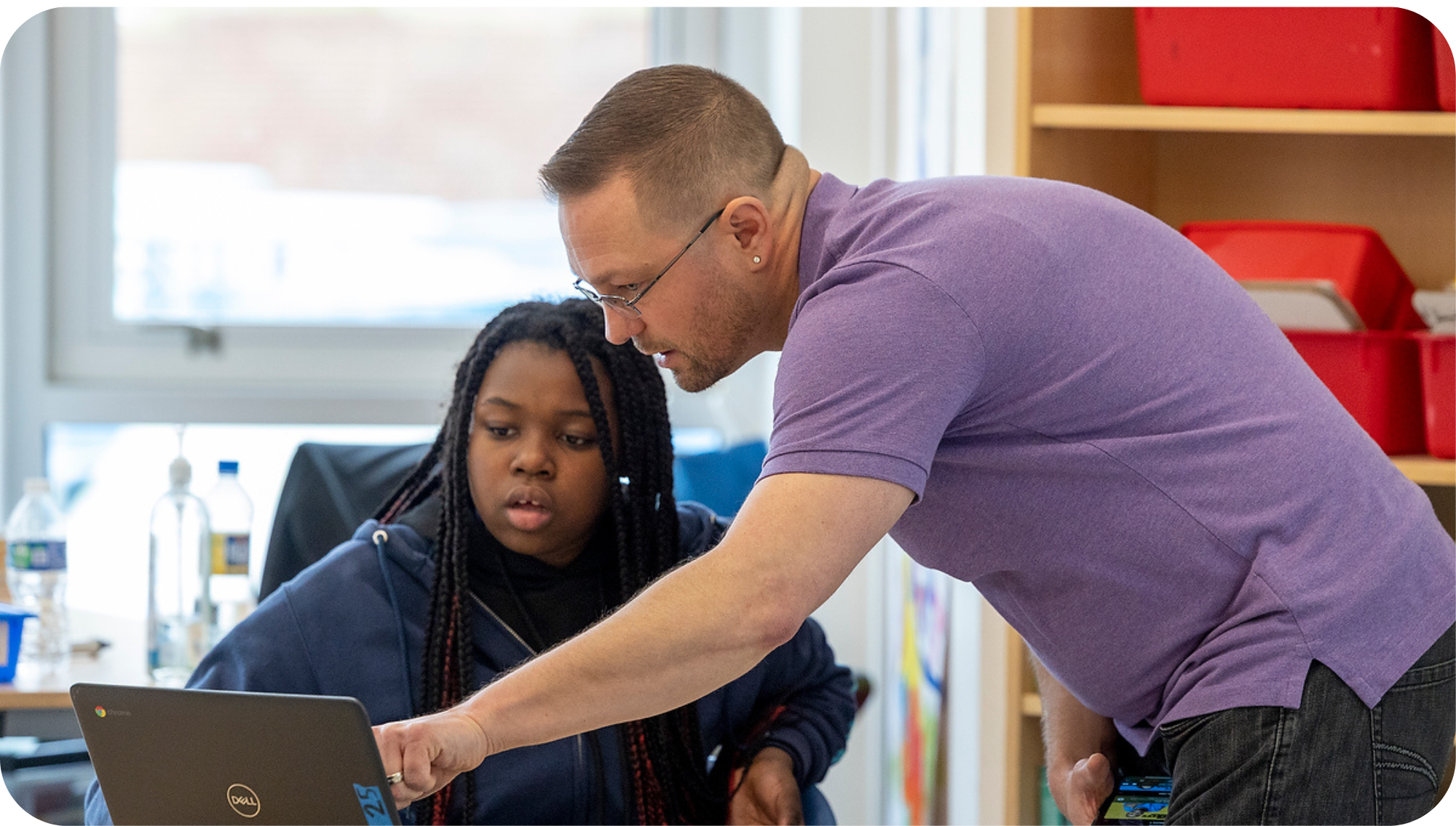 Empowering Educators with Practical and Lasting Skills
Our professional learning provides educators with practical, long-lasting skills and confidence that they can meet the needs of diverse learners.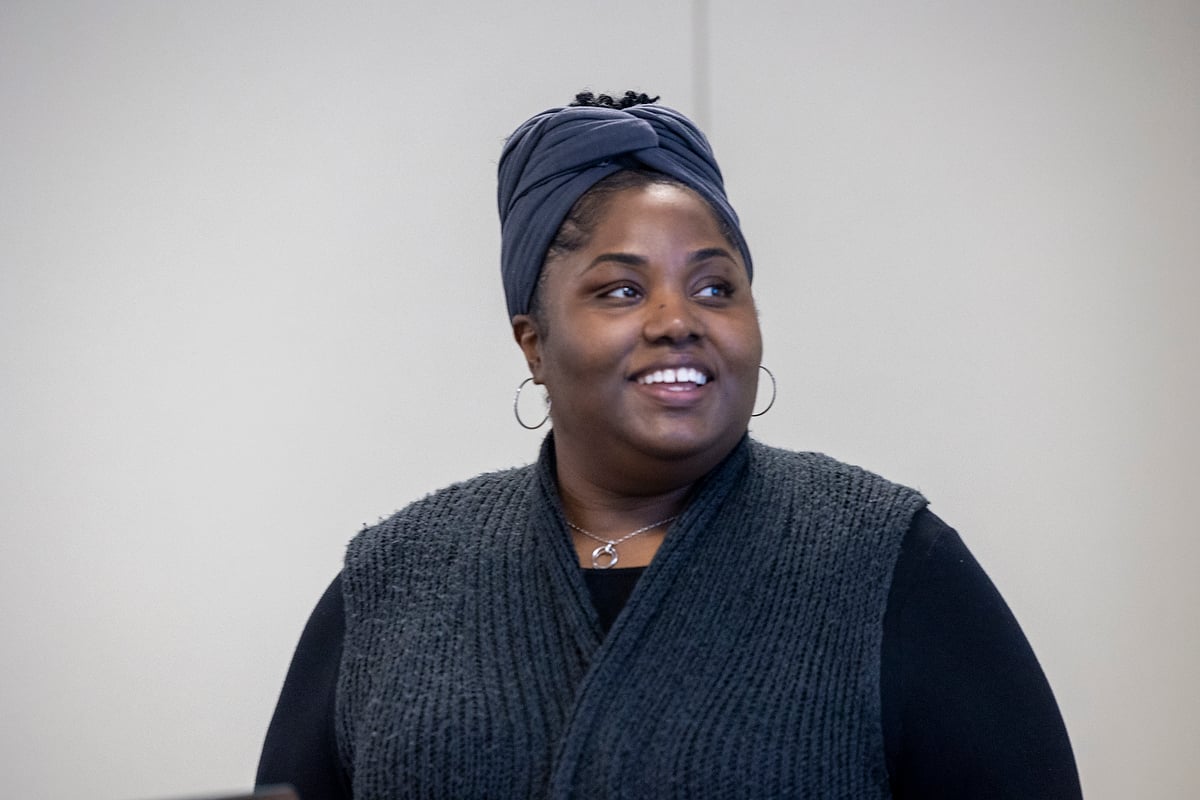 Foundational Courses
Our professional learning courses focus on high-leverage, research-based topics and are designed to support participant planning and immediate implementation of new skills.
Sample topics include:
Responding to Interfering Behaviors
Designing Differentiated Lessons to Engage All Learners
Inclusive Practices for Teachers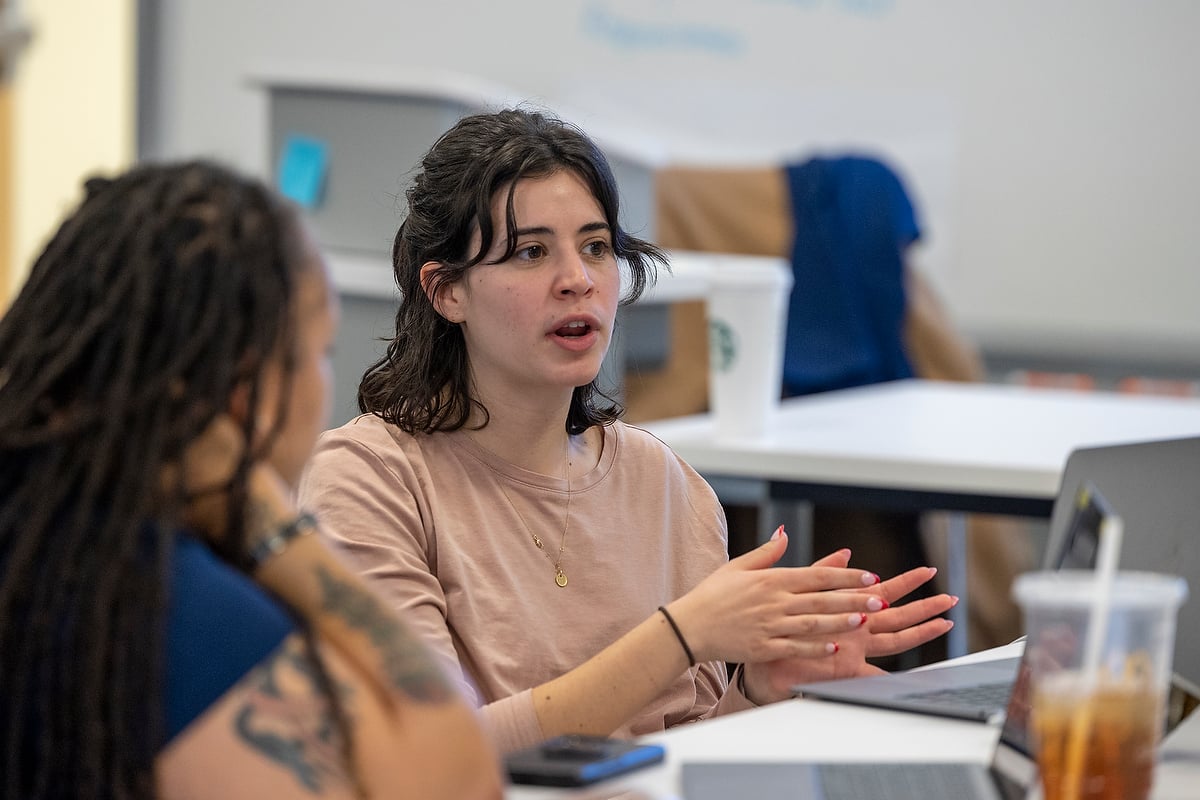 Professional Communities
Learning communities bring together groups of educators and providers on a series of topics with shared goals and outcomes to regularly engage in ongoing, collective professional development.
Our communities cover essential topics such as:
Improving Collaboration to Support Diverse Learners
Implementing Continuous Improvement to Build Strategies for Inclusion
Crafting High-Quality Individualized Education Programs
"I loved The Ability Challenge's workshops. There were so many resources and a-ha moments."
Learn More
Bring Engaging Training to Your Educators
Navigate through some of our most popular session overviews.