OUR APPROACH
Authentically Inclusive
Designing systems that move past compliance to center the needs of the most diverse learners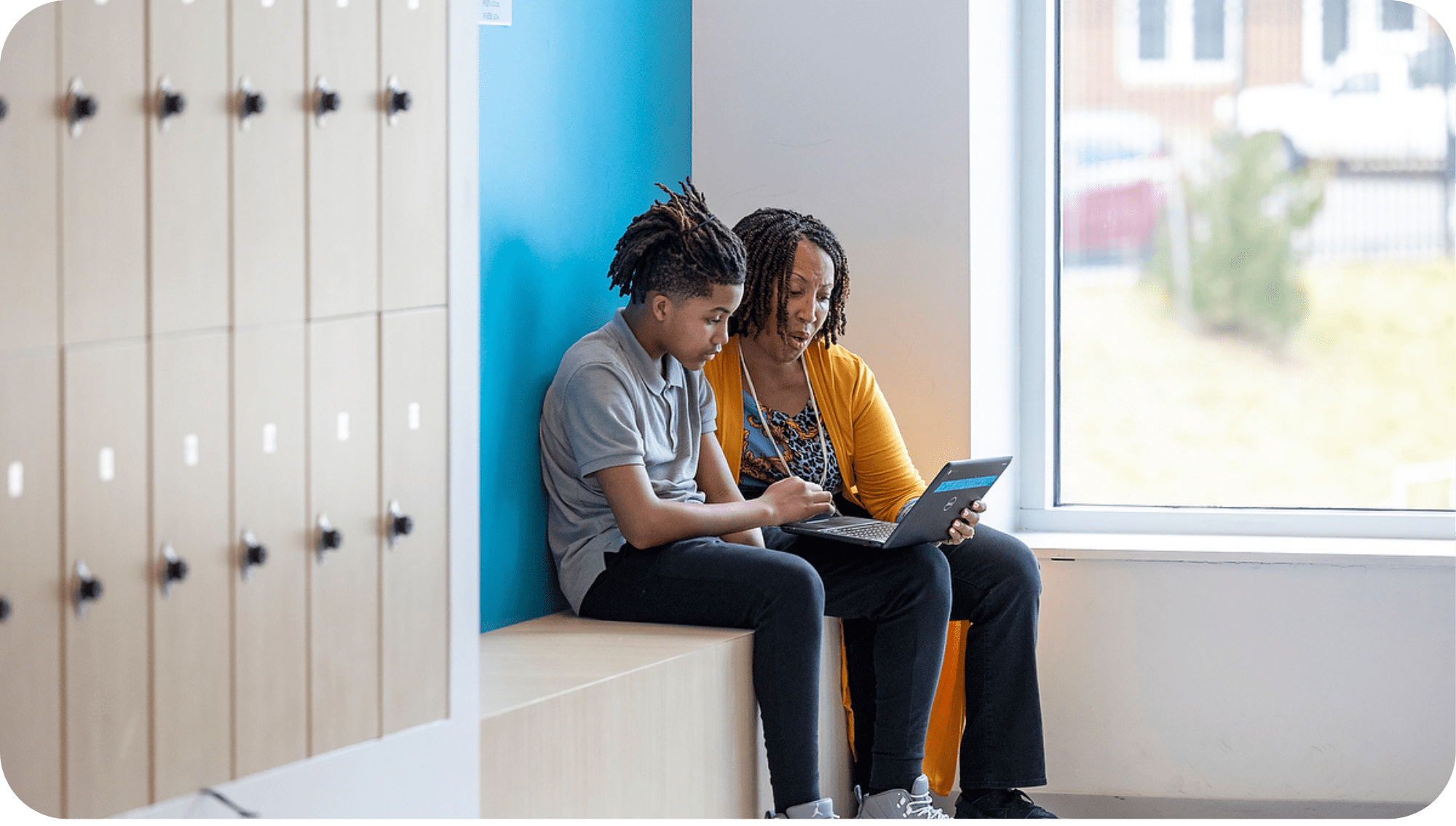 Our Purpose & Mission
We partner with districts, charter school networks, and schools to provide leaders and educators with the support and tools they need to transform how they serve students with disabilities.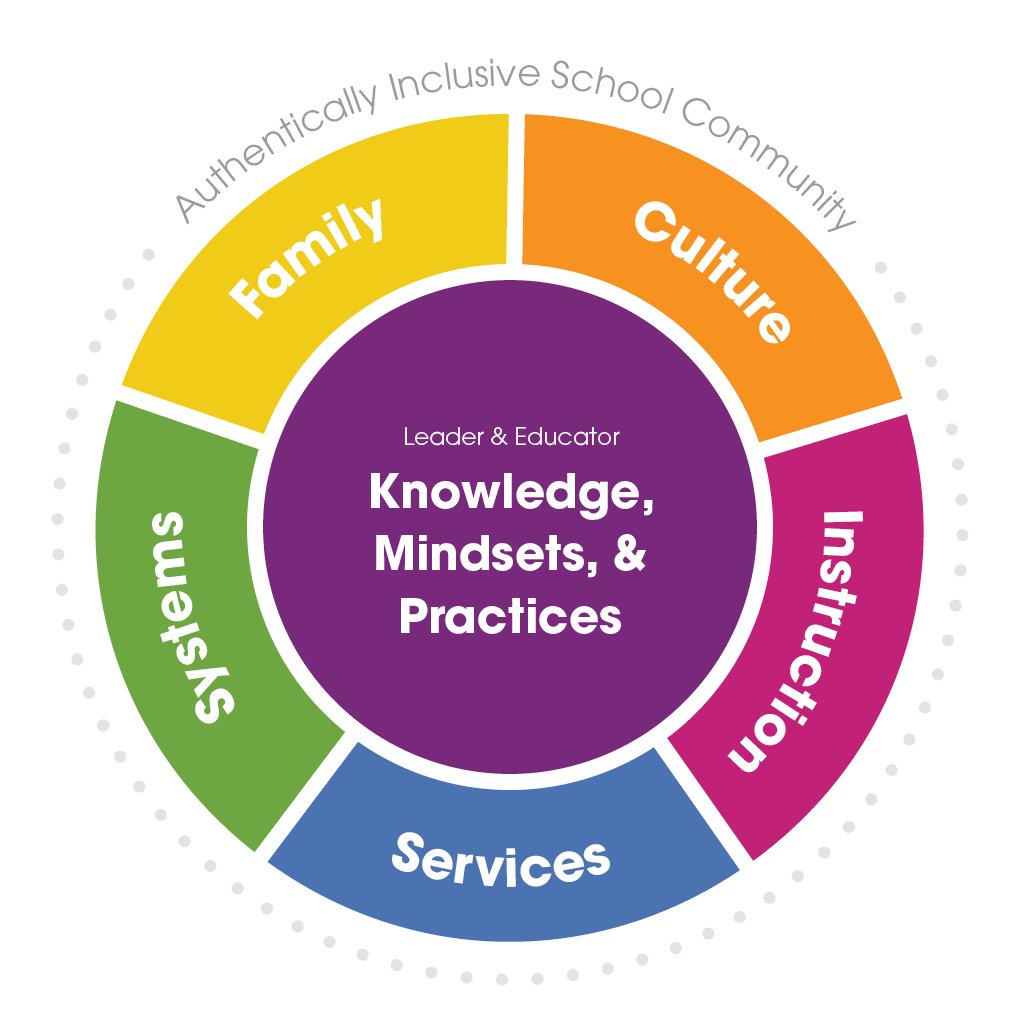 It all starts with ...
ABC's Thrive Framework
ABC's approach to building authentically inclusive schools is based on our Thrive Framework: research-based core elements of a world-class special education program. Informed by feedback from over 1,000 educators and leaders nationwide, Thrive sets forth the knowledge, mindsets, and practices school leaders, educators, and student support staff need to transform how students with disabilities are served in school.
ABC's Theory of Change
Because We Believe...
We Partner with Schools, Districts, and Networks to Offer...
To Achieve the Following Outcomes ...
1-2 Years
Short-Term
Leaders share a strong vision for inclusion.

Educators collect and use data to understand student needs.

Students understand what they are learning and why.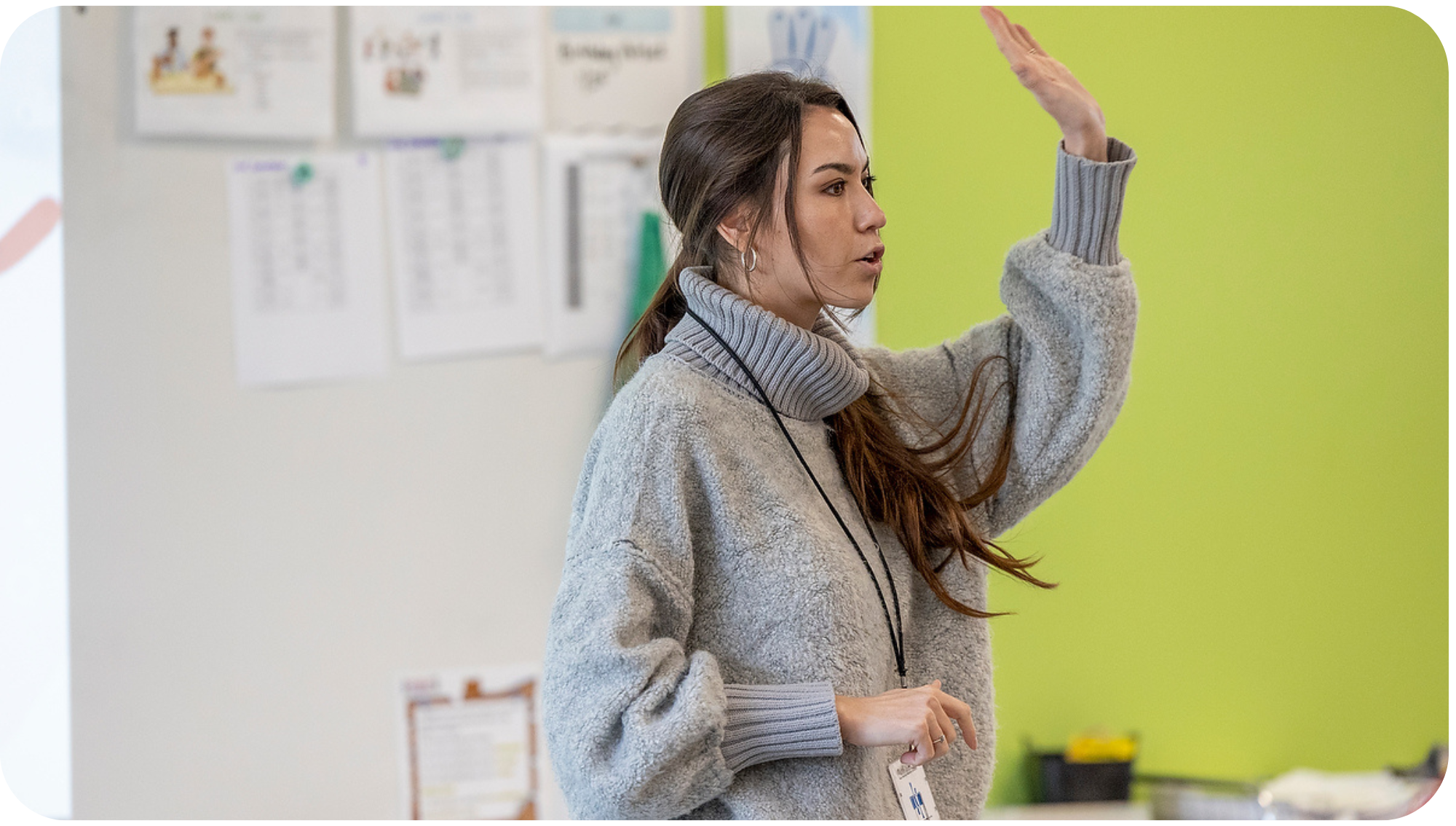 3-5 Years
Medium-Term
Leaders are effectively managing change and building equitable systems.
Educators are designing and delivering data-driven, accessible, engaging instruction.
Students see improved outcomes and make progress on IEP goals.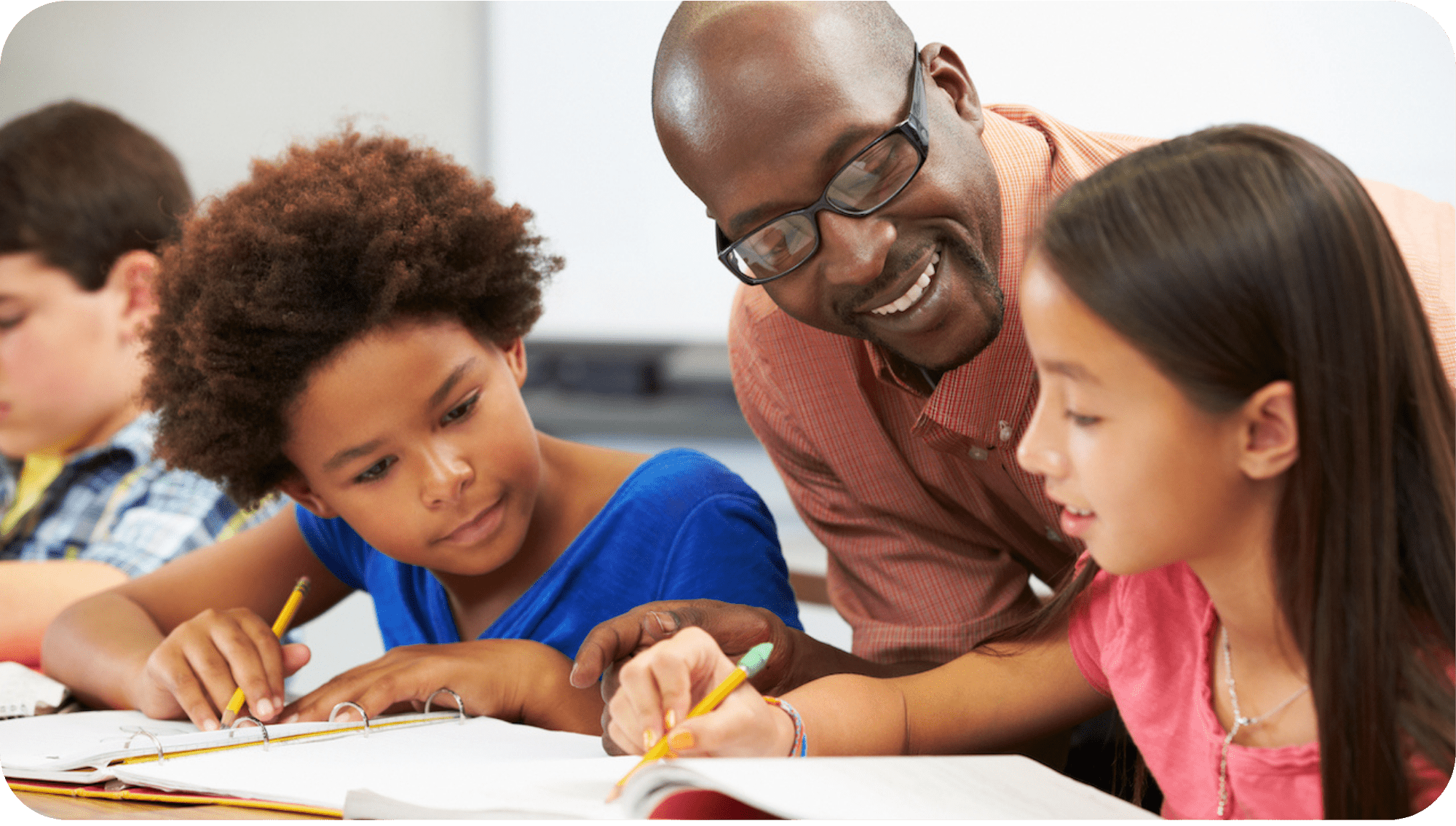 5-7 Years
Long-Term
Schools provide authentically inclusive learning communities and teams that work together to meet the unique needs of all learners.
Resulting In
Anti-Ableist...
Anti-ableism means actively working to break down attitudes, actions, and circumstances that devalue people because they are disabled or are perceived as having a disability. By centering the most diverse learners, we ensure that ALL students succeed.