AUDIT & ASSESSMENT
Data-Driven Transformation
Personalized assessments and recommendations to drive high-leverage improvement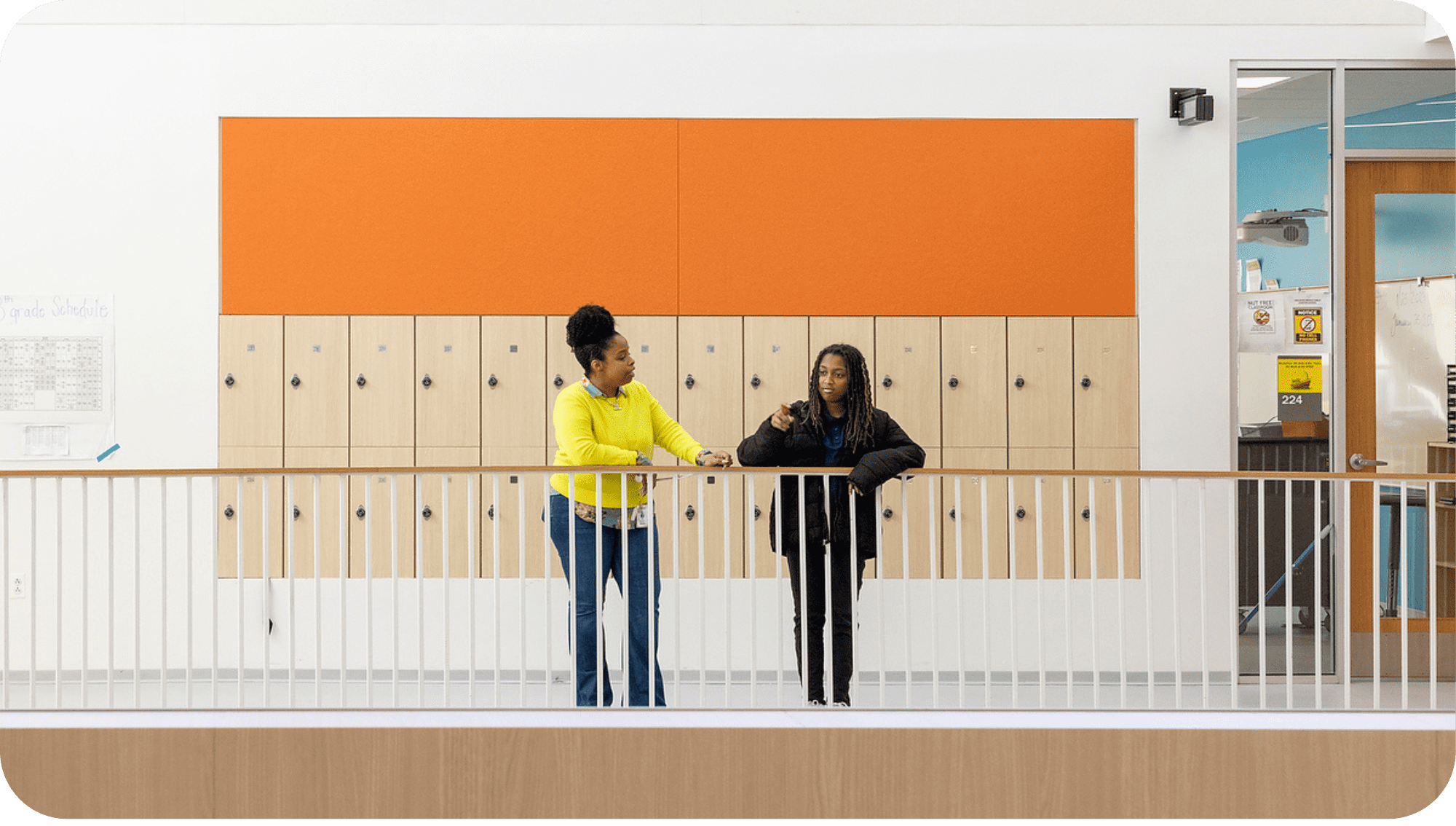 Expert-Led Comprehensive Audit Process
Our comprehensive audit process is conducted by special education experts and designed to offer recommendations for long-term impact.
A Phased Approach
ABC analyzes perspectives from leaders, staff, families, students, and community members in a systematic and structured approach to meet your needs.
"ABC provided us with the highest quality of work and performed above and beyond what they promised. The report ABC delivered to us (and the presentation made to our School Board) put us on a path to move beyond compliance to a high-quality special education program that meets our vision of equity and access for all students."
Learn More
See What Audit Can do For You
Click through the graphics below to gain more insight into our comprehensive assessment and audit process.