Tools & Resources
Curated Solutions
Discover tools and resources to support your special education improvement efforts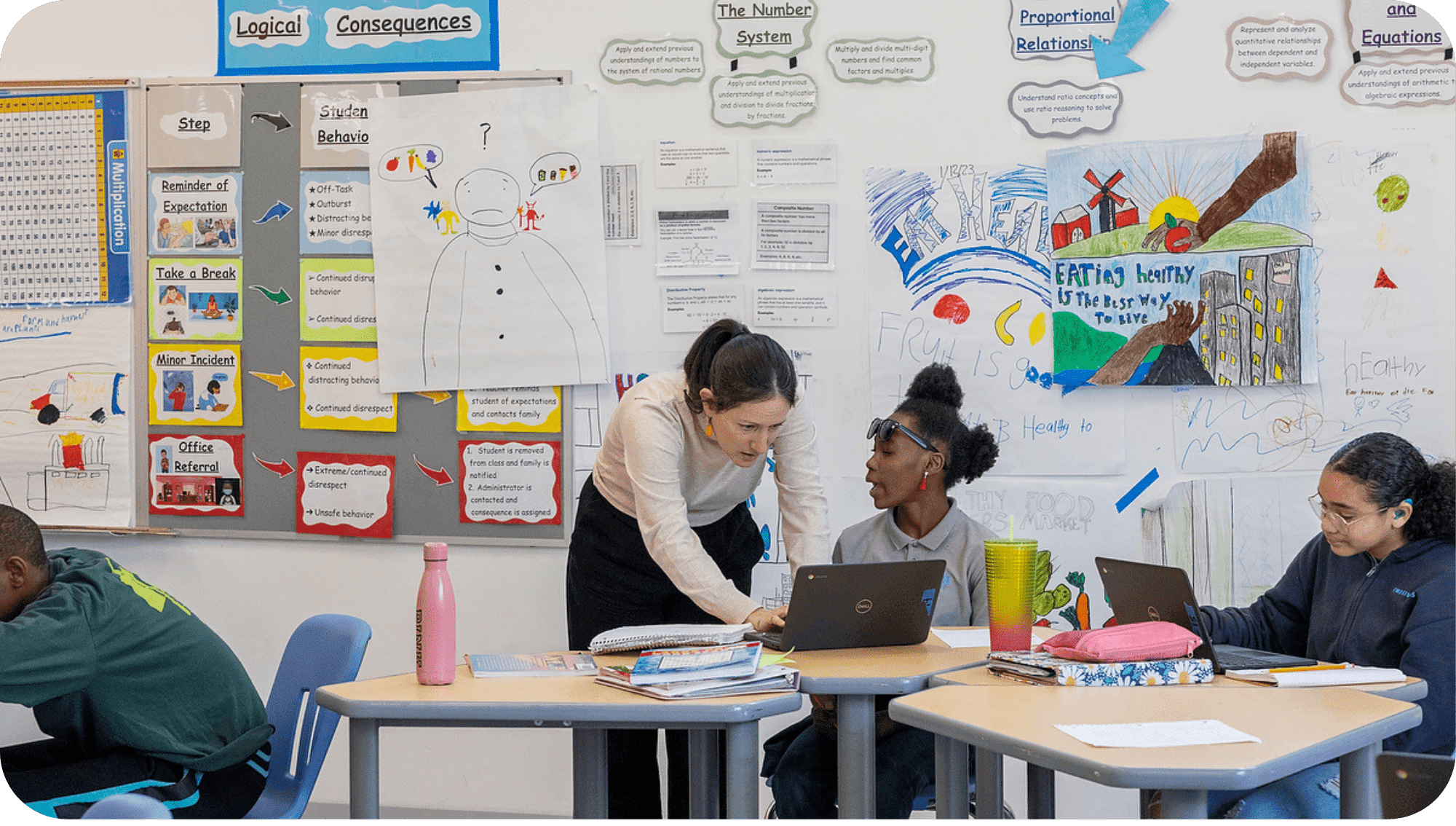 Find the resource to meet your needs
ABC's tools and resource library offers schools, districts, and networks actionable special education templates, planning worksheets, activities, and more without having to spend hours combing the internet.
Want to get the most out of this resource? Here's what we recommend...
Complete ABC's Self-Assessment to learn more about how your school or district performs against our research-based Thrive Framework, a set of five core elements that define a quality special education program;
Review the report and recommendations sent to you with your results; and
Use the library's resources to take the next steps on your improvement journey.
Access the Library
Explore by Element
Click on the Element for Resources
These resources are designed to refine instructional practices and remove potential barriers for diverse learners, enabling them to access grade-level content effectively.
Frequently Asked Questions
Learn more about our tool library below.
When should I look in the tool library for solutions?

Our resources can be most helpful to education leaders throughout the year, helping to identify targeted strategies and solutions to enhance your educational practices and policies that work for diverse learners. A few examples follow:

Upon completing the self-assessment, leaders receive a report highlighting your institution's biggest opportunities for growth. Leaders can find helpful tools to implement with their teams by sorting the library by Thrive Framework element and scrolling through the solutions.
Additionally, leaders may have pinpointed a specific challenge around special education programming that needs attention. Our resources provide a wealth of information, research-backed insights, and practical tools to aid in the development of inclusive policies that foster a supportive and equitable learning environment for all students.
What should I do if there is no resource to solve my particular need?

We are launching this library to ultimately serve as a one-stop shop for your special education needs, but we've just begun. We'd love to hear from you if there is a resource you need or a problem you want us to solve! Email us at info@theabilitychallenge.org and let us know what you're looking for!
What is your process for creating resources?

We glean tremendous insight from our partner engagements which provide hands-on, customized support to schools, districts, and networks seeking to offer authentically inclusive educational communities and teams that serve all students. As such, when we identify a need that trends across partners, we memorialize whatever solution we've created to share with the field. This way, we can keep our solutions accessible across the industry and further our mission to create anti-ableist systems, leaders, and educators.
How should I cite ABC when I use a resource from the library?

We hope these resources will be used to make your learning environment more inclusive for diverse learners, and as such, we've chosen to make many of our tools available in this library. In return, we ask two things:

Please maintain the ABC copyright at the bottom of the resources when you roll them out so others know where to go for more support and help when they get shared.
Email us or drop us a comment to let us know how you've used the tool. We want to hear stories about inclusive practices implementation and the challenge with spreading info by the web is that we won't know the amazing work you are doing unless you tell us!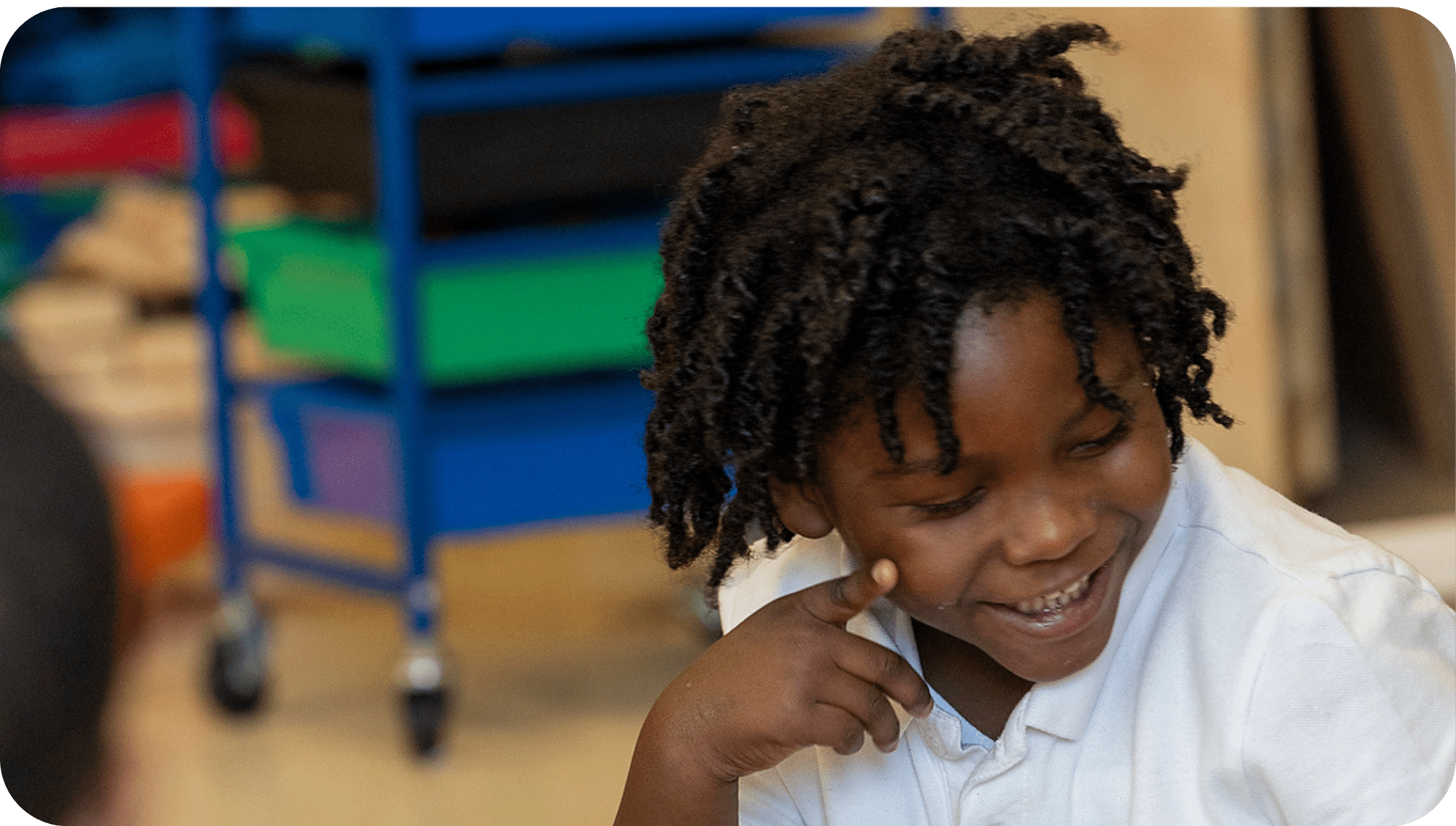 Help Ensure All Students THRIVE!
The Ability Challenge seeks to partner with organizations, foundations, donors, and other agencies aligned with the vision to create schools where all students, especially students with disabilities, can thrive.
Donate today!